Inspired by love. Imagined by you. Shop for an expression of your everlasting love.
Listen to the "Non-Traditional Diamond"
Radio Ad
Big Anniversary
Diamonds
Big… Anniversary… Diamonds. A diamond at least twice as big as the one in her engagement ring. Why twice as big? Because you love her twice as much as the day you married her. We look forward to celebrating your love story, with a one-of-a-kind big anniversary diamond. See you soon.
It's Wedding Season.
A Magical Time of Year.
You'll recognize it the instant you see it. All that remains is for you to wander through our store, trying on every style of wedding band that has ever been designed. You'll love our open showcases. No need to ask our permission. Just reach in and try on any wedding band style you like.
Create your one-of-a-kind engagement ring for your one-of-a-kind love.
STEP 1
---
Browse the largest collection of engagement rings in North America. Just reach into our open showcases and try them on. Rings always look different on your finger than on a screen. Choosing a ring style is one of those things you need to do in person. Already have a style in mind? Show it to us and we'll show it to you on your finger.
STEP 2
---
Let us show you some diamonds. Prepare to be amazed.
STEP 3
---
Your unique engagement ring will be made to order. It will never have been on any finger but yours. And isn't that how it ought to be?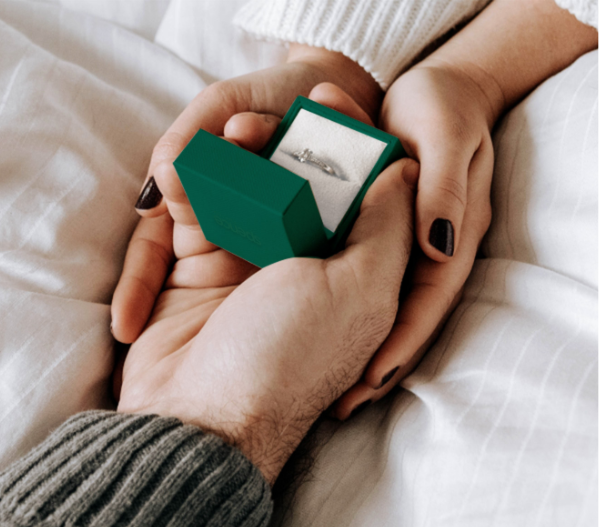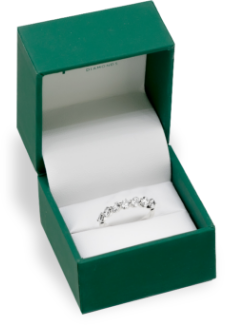 Your ring, your choice.
We have more than 2500 customizable ring styles ­– each one clearly marked with a price – so you never have to ask, "How much is this one?"  Spence Diamonds is easy, pressure-free, and fun.
Spence does
diamonds differently.
We have created a transparent experience that puts you in full control. We give you education, tools, and confidence, so that you can create the diamond ring that everyone will instantly know is yours. You can do it. We will help you.