Inspired by love. Imagined by you. Shop for an expression of your everlasting love.
Shrinking Diamond Syndrome?
When you buy a diamond from Spence, and one day it doesn't look as BIG as it used to, just bring it back and we will give you 100% of the price you paid, when you trade up for a larger diamond.
Create your one-of-a-kind engagement ring for your one-of-a-kind love.
STEP 1
---
Browse the largest collection of engagement rings in North America displayed in our open showcases for you to reach in and try on. Our certified Diamond Consultants will help you narrow and pick the ring style
you like…
STEP 2
---
Then experience the Spence difference and be empowered and educated to choose the diamond you want…
STEP 3
---
And simply, be prepared to be amazed…
Your unique engagement ring made to order.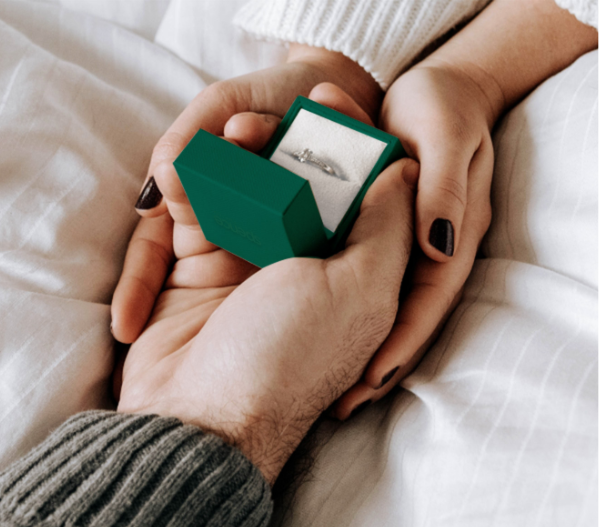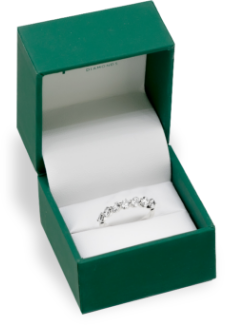 Your ring, your choice.
Pressure-free, easy and fun…. Buying a ring doesn't have to be like buying a ring. We have open showcases, so you can reach in and try on as many rings as you like. With over 2500 customizable styles, all clearly marked with pricing,  every Spence ring is handcrafted with your special diamond, guaranteeing that your ring will have never touched another hand. We look forward to seeing you soon.
Spence does
diamonds differently.
You may have been to a diamond store before. But not like this. Spence Diamonds is the first and only diamond store that has created a transparent experience that has you in full control. An experience that gives you the education, tools and confidence to create the exact diamond ring that defines your moment.