Inspired by love. Imagined by you. Shop for an expression of your everlasting love.
Listen to the "9360 Secret Diamond
Anniversary Band" Radio Ad
Secret Diamond
Anniversary Band
Seven diamonds – side-by-side – mounted to look like her whole finger is circled with diamonds! Those seven diamonds add up to almost three-quarters of a carat.
We can make it for you in white gold, yellow gold, or rose gold. The color of gold will not change the price. You can choose earth diamonds from a diamond mine or Artisan Created diamonds from the fiery heart of a plasma chamber, and it doesn't change the price. Make it a happy day.
Limited Time Offer
$1499
Listen to the "Non-Traditional
Engagement Rings" Radio Ad
INTRODUCING
Non-Traditional
Diamonds
Dark and mysterious, with swirling clouds inside, each Non-Traditional Diamond is a one-of-a-kind work of art by none other than Mother Nature. Take a bow, Mother Nature!
Non-Traditional Diamonds also come in non-traditional shapes. Kite, shield, hexagon. You can even get Non-Traditional Diamonds in traditional shapes. Round, oval, emerald and pear. Design a Non-Traditional Diamond ring as unique as your love.
Listen to the "Men's Diamond Rings"
Radio Ad
Men's Diamond
Rings
Powerful, masculine rings for men. When a man wears a big diamond, people notice. A diamond ring on a man also makes a powerful statement as a wedding ring. These rings are simple… Mechanical… Well engineered… Like a Ferrari.
Our Diamond Stud Earrings Make You Glitter When You Walk
Yes, you already glitter. We know that. But these diamonds will kick it up to a whole new level. And we always give you credit for 100% of the price you paid when you trade up for a larger pair. We hope you'll do it again and again.
Create your
one-of-a-kind

engagement ring for your

one-of-a-kind

love.
STEP 1
---
Browse the largest collection of engagement rings in North America. Just reach into our open showcases and try them on. Rings always look different on your finger than on a screen. Choosing a ring style is one of those things you need to do in person. Already have a style in mind? Show it to us and we'll show it to you on your finger.
STEP 2
---
Let us show you some diamonds. Prepare to be amazed.
STEP 3
---
Your unique engagement ring will be made to order. It will never have been on any finger but yours. And isn't that how it ought to be?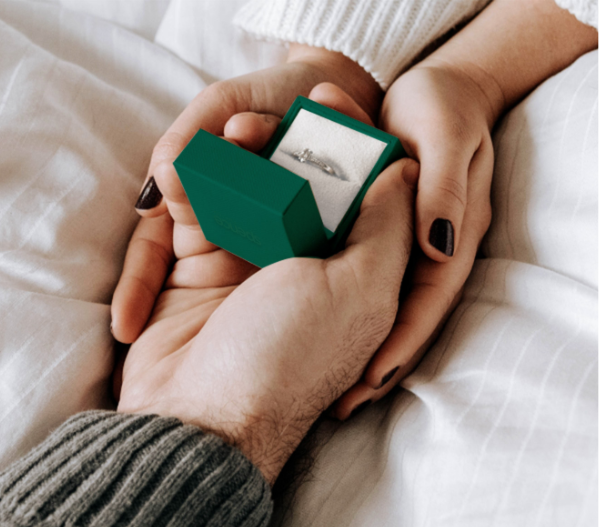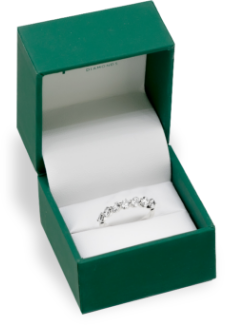 Your ring, your choice.
We have more than 2500 customizable ring styles ­– each one clearly marked with a price – so you never have to ask, "How much is this one?"  Spence Diamonds is easy, pressure-free, and fun.
Spence does
diamonds differently.
We have created a transparent experience that puts you in full control. We give you education, tools, and confidence, so that you can create the diamond ring that everyone will instantly know is yours. You can do it. We will help you.