Necklaces and pendants are worn closer to your heart than any other jewelry. We go to great lengths to make sure that the necklaces we show you are worthy of that honor.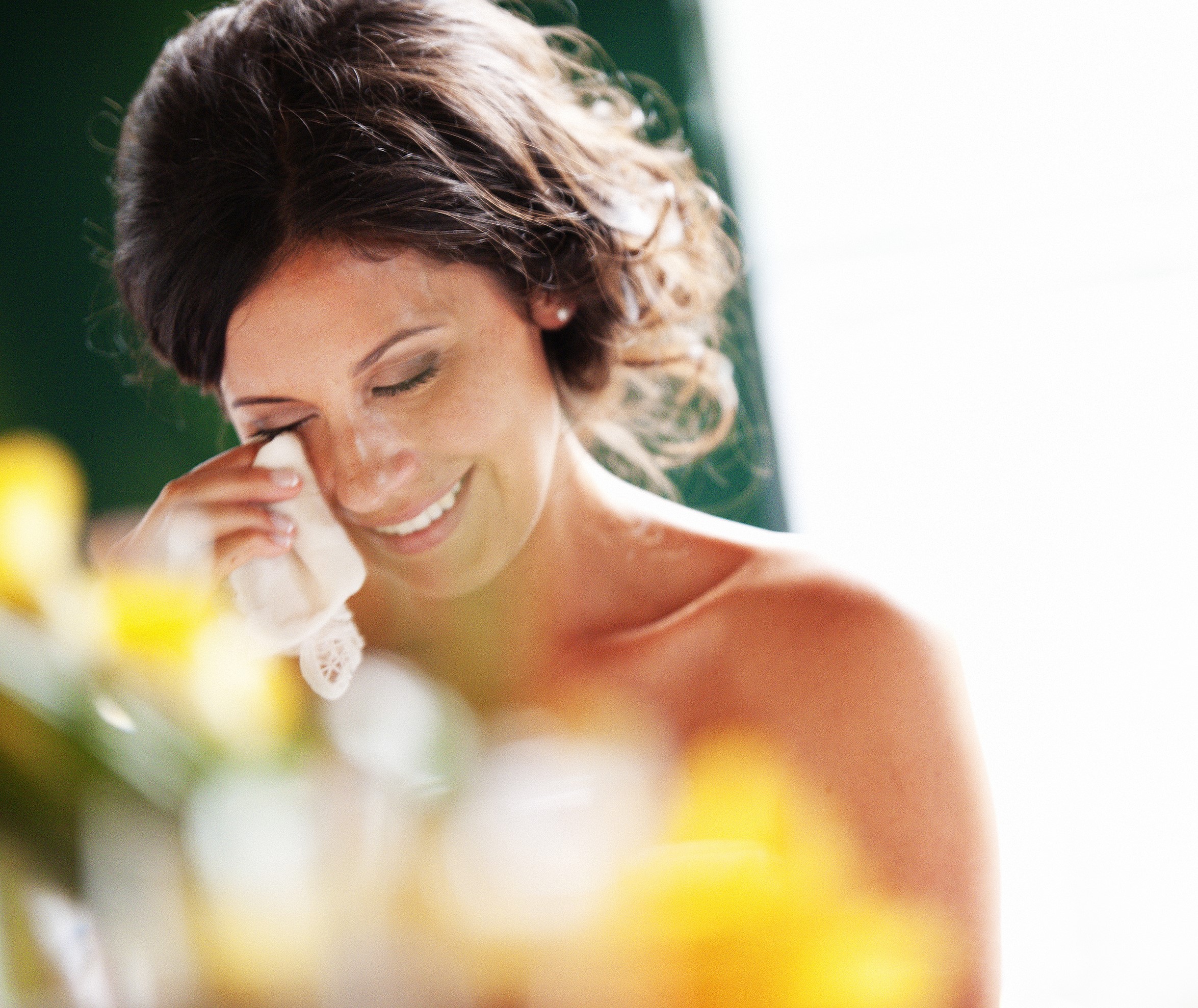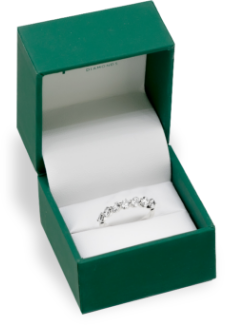 Your diamonds, your choice.
We have more than 2500 customizable ring styles ¬– each one clearly marked with a price – so you never have to ask, "How much is this one?" Spence Diamonds is easy, pressure-free, and fun.