If it exists, we have it. Welcome to the largest collection of ring styles in North America. These rings aren't virtual. They are right there in front of you. Pick them up. Try them on. You have our permission. And we won't bother you or try to steer you decision. You are the captain of the ship! We are the crew. Let us know if you have any questions. We are here only for you. We think you're awesome.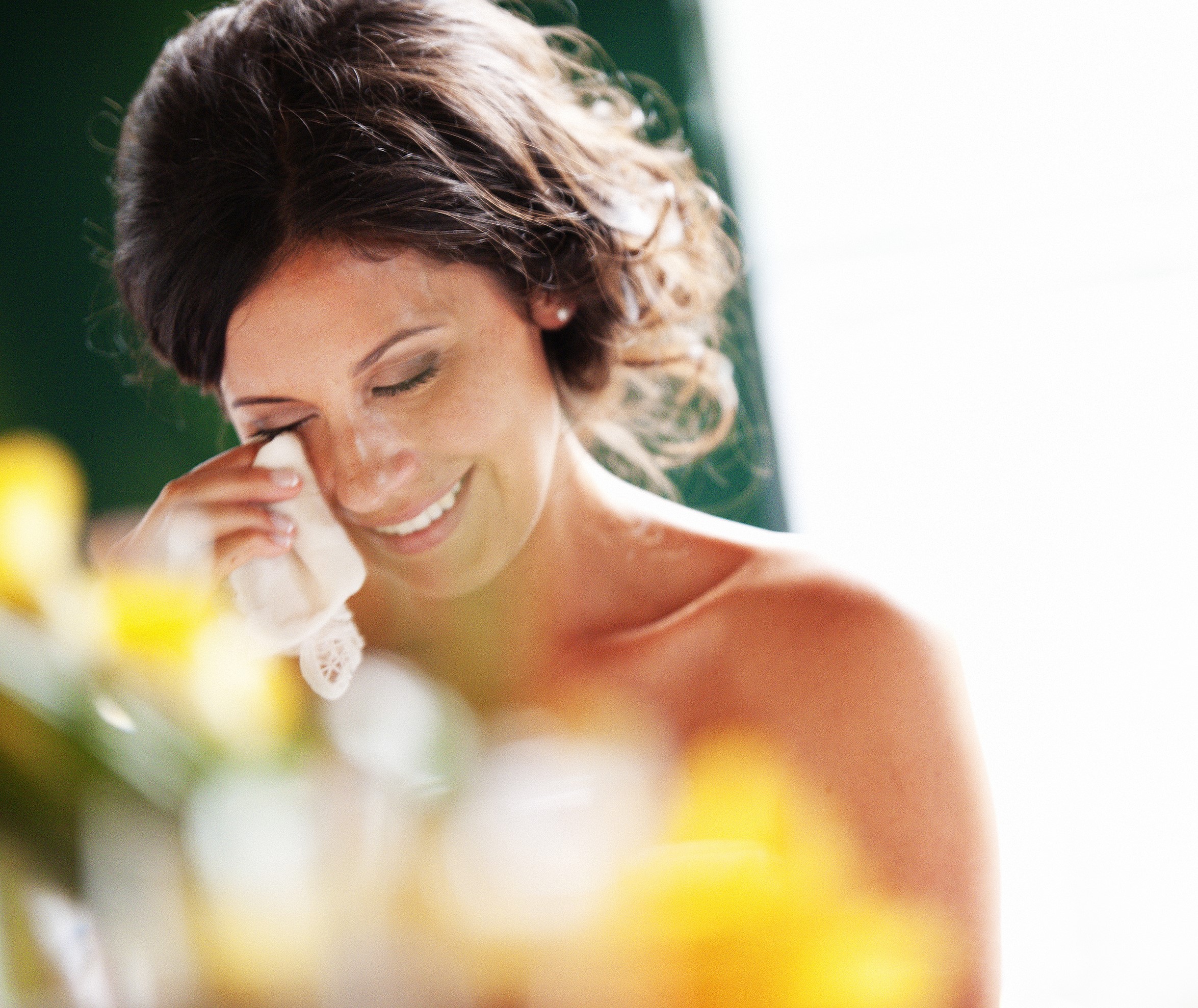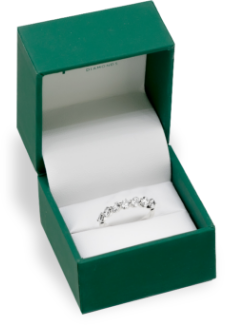 Your diamonds, your choice.
We have more than 2500 customizable ring styles ¬– each one clearly marked with a price – so you never have to ask, "How much is this one?" Spence Diamonds is easy, pressure-free, and fun.