Spence has traditional wedding band styles that have stood the test of time for couples who will, too. And have exciting, edgy wedding bands for couples who like to play by their own rules. And we have the wedding band that will make you say, "This is absolutely me." You'll know it when you see it.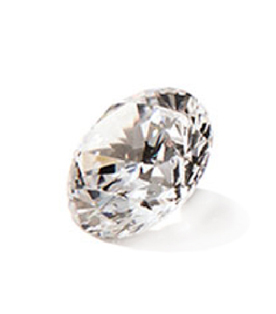 Step 2:
Learn about diamonds and
select your special
diamonds for your unique
made to order band or
select your band materials.
Step 3:
Have your one-of-a-kind
ring handmade to order
in approximately three to
five weeks depending on
the band selection.
Your ring, your choice.
When you arrive at Spence, you'll see the largest collection of men's and women's WedLock Knots in North America. A WedLock Knot wedding band anchors you in the Land of Forever Love, safe in every storm. Prepare to be amazed.