Modern, traditional, and everything in between, Spence has styles that stand the test of time for couples who also will.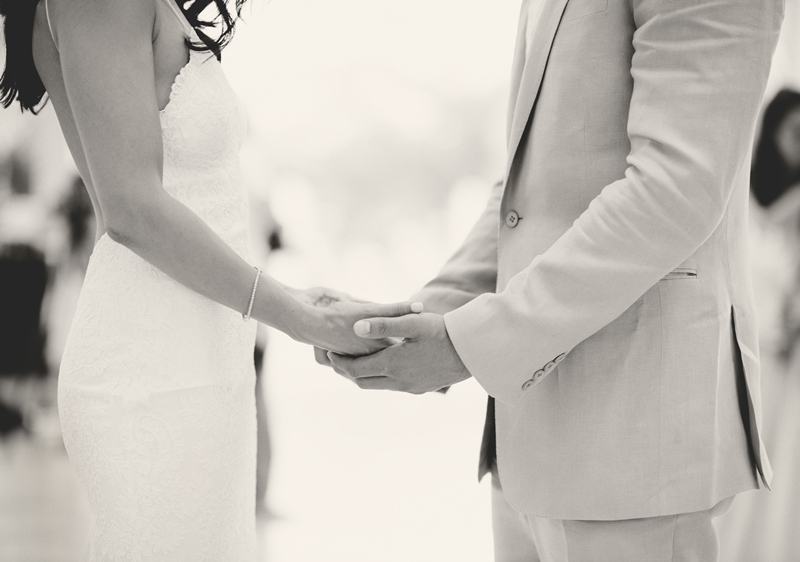 Your wedding bands, your choice.
The WedLock Knot. An essential knot worth mastering to safely anchor in the Land of Forever Love.  Spence has the largest collection of men's and women's WedLock Knots in North America. Choose from over 2000 wedding band designs displayed in our open showcases for you to try on, pair up and have made to order.