Shrinking Diamond Syndrome?
When you buy a diamond from Spence, and one day it doesn't look as BIG as it used to, just bring it back and we will give you 100% of the price you paid, when you trade up for a larger diamond.
Lifetime Trade-Up
Allowance
Your original Spence center diamond can be fully credited towards a new piece of Spence jewelry at any time, provided the new piece has a value at least 50% greater than your original Spence jewelry purchase price. Simply return your diamond to Spence in its original condition, with the original sales receipt, the Spence Guarantee and the diamond certificate. Note: Trade-Ups cannot be accepted on a used setting or mounting.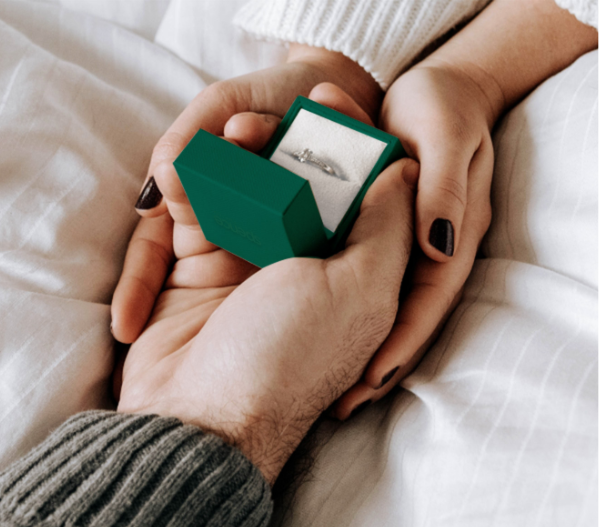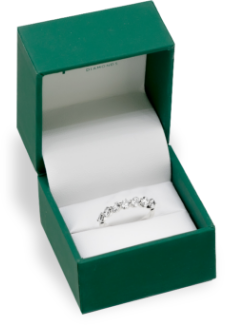 Your ring, your choice.
Pressure-free, easy and fun…. Buying a ring doesn't have to be like buying a ring. We have open showcases, so you can reach in and try on as many rings as you like. With over 2500 customizable styles, all clearly marked with pricing,  every Spence ring is handcrafted with your special diamond, guaranteeing that your ring will have never touched another hand. We look forward to seeing you soon.